Venue
The workshop will be held at the Max Planck Institute for Human Development, which is a short walk from the Breitenbachplatz U-bahn station in Berlin, Germany.
Lentzeallee 94
14195 Berlin
Germany
Phone +49 30 82406-0
Fax +49 30 8249939
E-mail: info@mpib-berlin.mpg.de
Map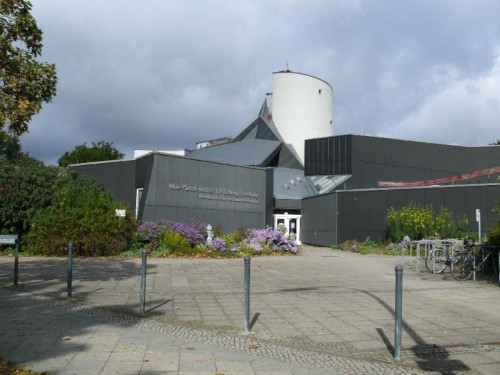 Lodging
We have reserved rooms at the Seminaris Hotel for 79 EUR for a single room and 114 EUR for a double room. Please use the code "Testing Theories of Choice Behavior" or download the reservation form to receive the workshop rate.